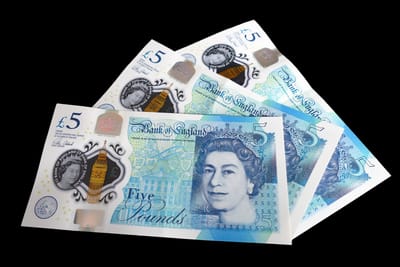 The Guild of Professional Toastmasters have a recommended Fee scale which accurately represents the level of service required to meet the needs of our clients.
As an example, currently for 2022 the fee to provide service at a Wedding is £500.00.

Discounts may be possible and are dependant on having a personal discussion with Trevor to establish your requirements for the day.

Credit Card payments are accepted from June 2022. Simply call to reserve your date and provide card details to;

Trevor on 07768 176551

For all other functions please call for a bespoke quotation.