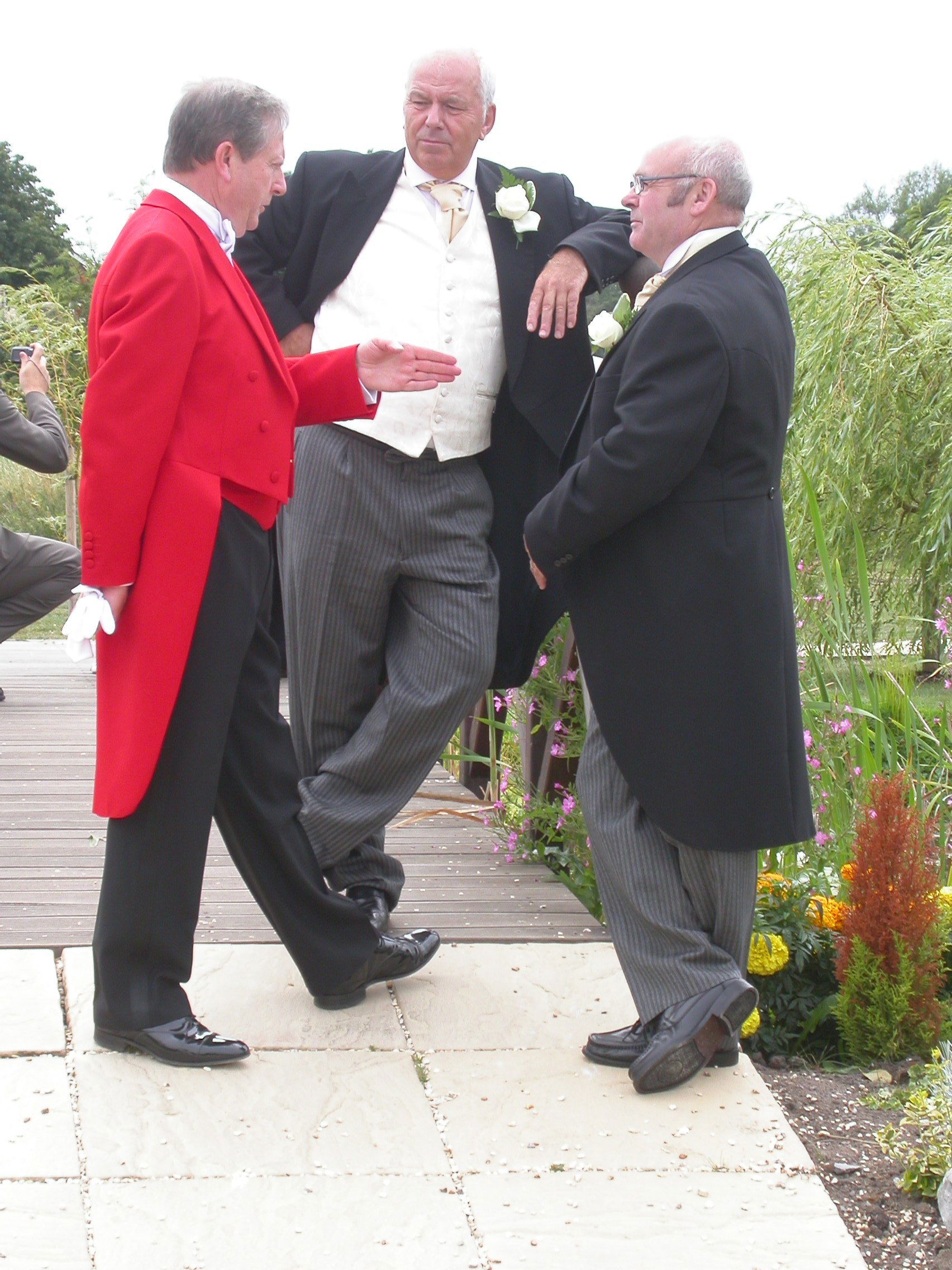 Here we are in mid June 2020 and hopefully starting to see a return to what will be the "new" normal.
I with my colleagues in the Guild of Professional Toastmasters are ready to resume our roles within the hospitality industry we are just waiting for the Government to provide the green light.
These have been disappointing times for many couples with Wedding plans for 2020, but for some, you may well be able to go ahead with Weddings from this September. For the future, I am now taking bookings for 2021/22 and you can reserve a date with a deposit not payable until March 2021.